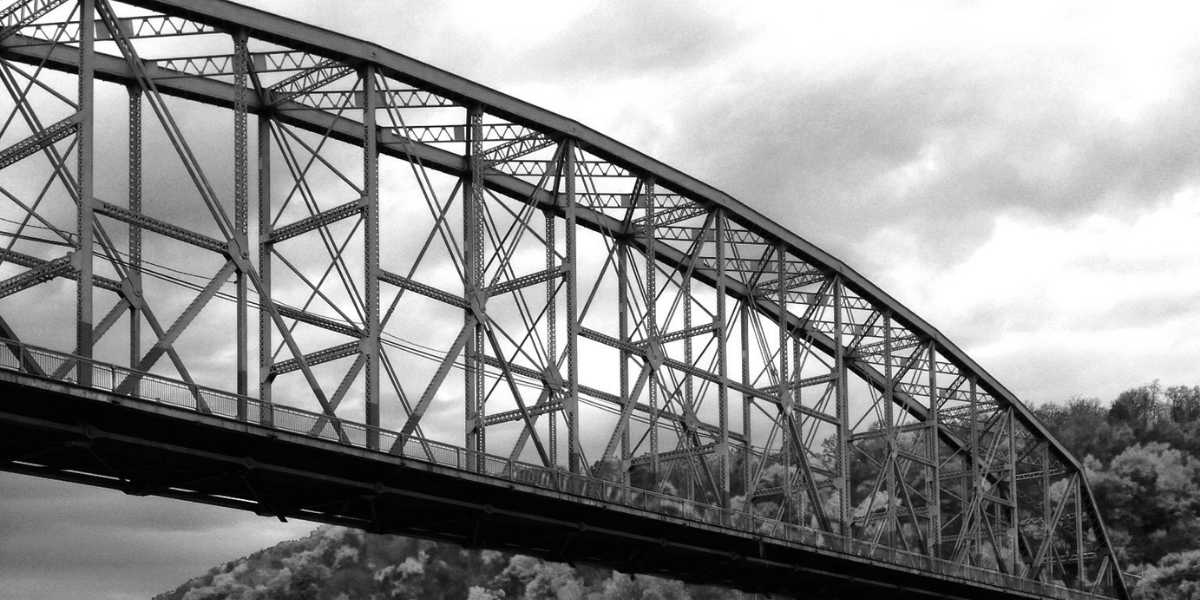 Bridgeway Recovery Systems is a fully licensed and bonded accounts receivable management company. Bridgeway commenced operations in December 2010 and operates a boutique style company with an emphasis on integrating our business to mirror our client's core values and form a seamless partnership.
Our senior management team has in excess of 75 years experience managing all operational aspects of accounts receivable cycles for both first party and third party organizations within the financial services stream both in the domestic and international market place.
Mission Statement
Bridgeway Recovery Systems is committed to providing superior recovery solutions, results and customer service while maintaining an unyielding focus on compliance and adherence to the core values of our clients.
Our experience, knowledge, integrity and professionalism will exceed customer expectations and provide them with confidence and peace of mind throughout our business relationship cycle.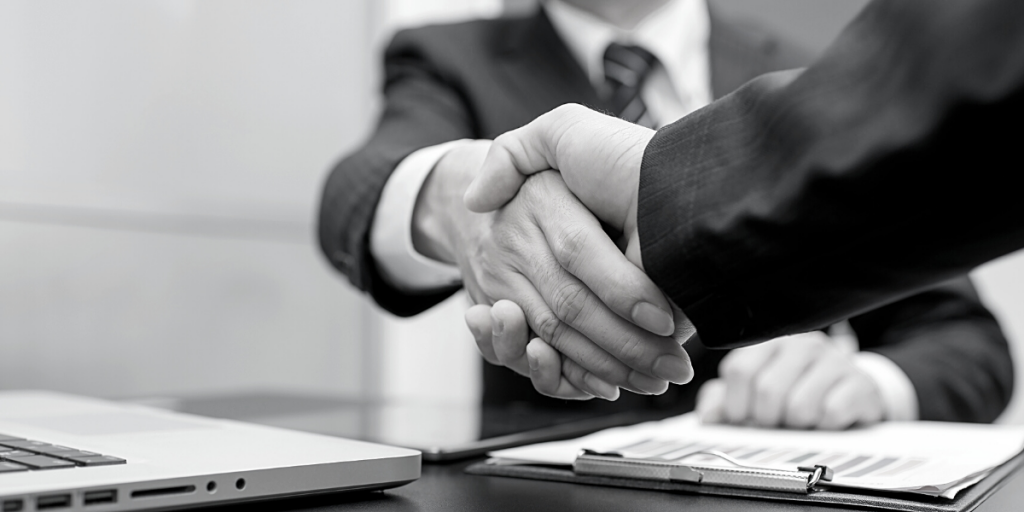 Bridgeway Recovery Systems
---
Mailing Address: Unit 8-600, Dundas Street East
Belleville, ON. K8N 5P9
Call: 613-779-8716 or 855-779-8716 (Toll Free)
Email: clientservicce@bridgewayrecoverysystems.ca
Fax: 613-779-5985