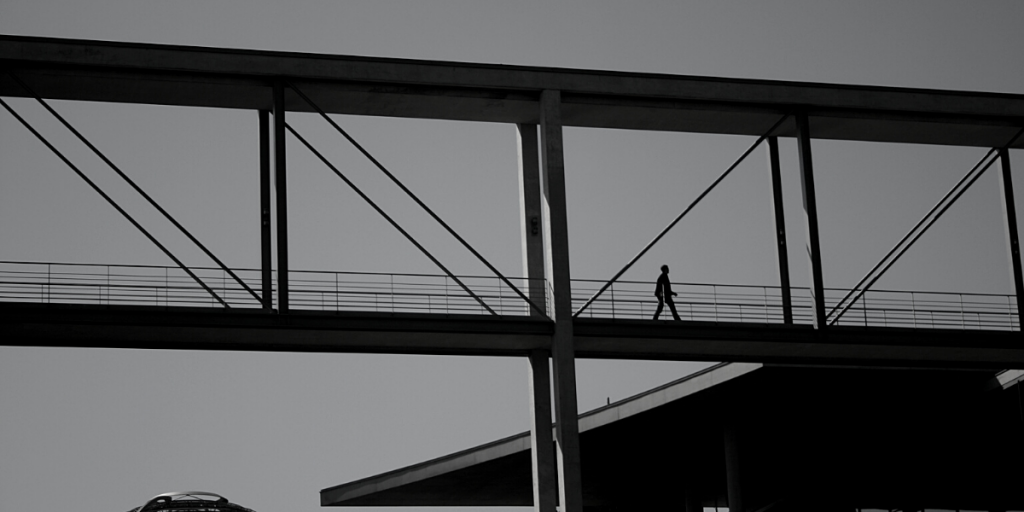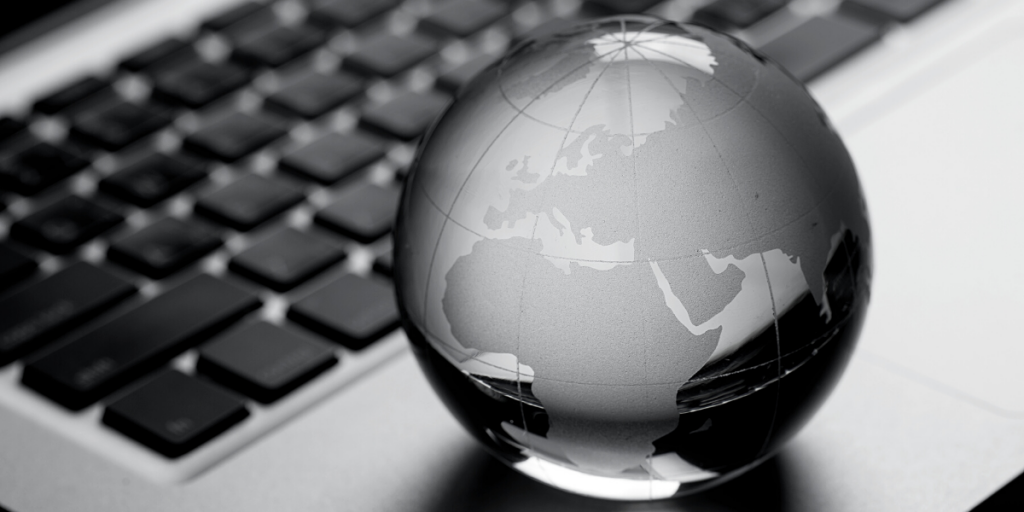 Our Human Resource policies ensure we effectively screen all our candidates during the selection process to maintain the highest levels of trust and integrity at all levels of our organization.
We offer our employees a total compensation package that is unmatched within our industry. Our staff are fully trained, licensed and bonded and are held to the strictest levels of compliance to collection laws and client customer treatment expectations.
At Bridgeway our labour force is our strength. All Bridgeway employees are considered a big part of the value we bring to our clients and they are compensated accordingly. At Bridgeway, our mission is to be an employer of choice.
Submit your resume to: sherald@bridgewayrecoverysystems.ca
Bridgeway Recovery Systems
---
Mailing Address: Unit 8-600 Dundas Street East
Belleville, ON. K8N 5P9
Call: 613-779-8716 or 855-779-8716 (Toll Free)
Email: clientservice@bridgewayrecoverysystems.ca
Fax: 613-779-5985