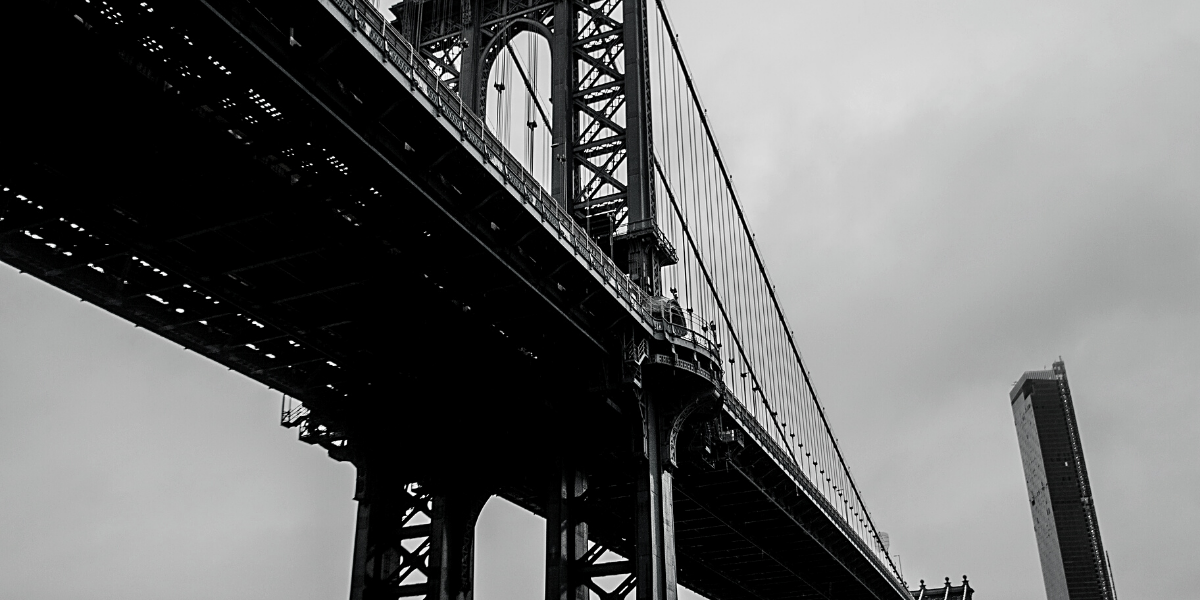 Complaints/Feedback
At Bridgeway Recovery Systems we take pride in our commitment to working in an ethical and compliant manner. We maintain a zero tolerance policy for inappropriate communications and treatment during all our interactions with individuals during the performance of our duties.
If you feel you have been treated inappropriately at any stage of our interactions with you or your customers we encourage you to report the incident directly to our CEO. Rest assured your concern will be reviewed and you will receive a personal response.
Our mandate is to resolve problems and build a bridge to an agreeable solution. We will make every effort to do so.
Call us
613-779-8716 or 855-779-8716 | Monday – Friday
Address
Unit 8-600 Dundas Street East, Belleville, ON. K8N 2Y6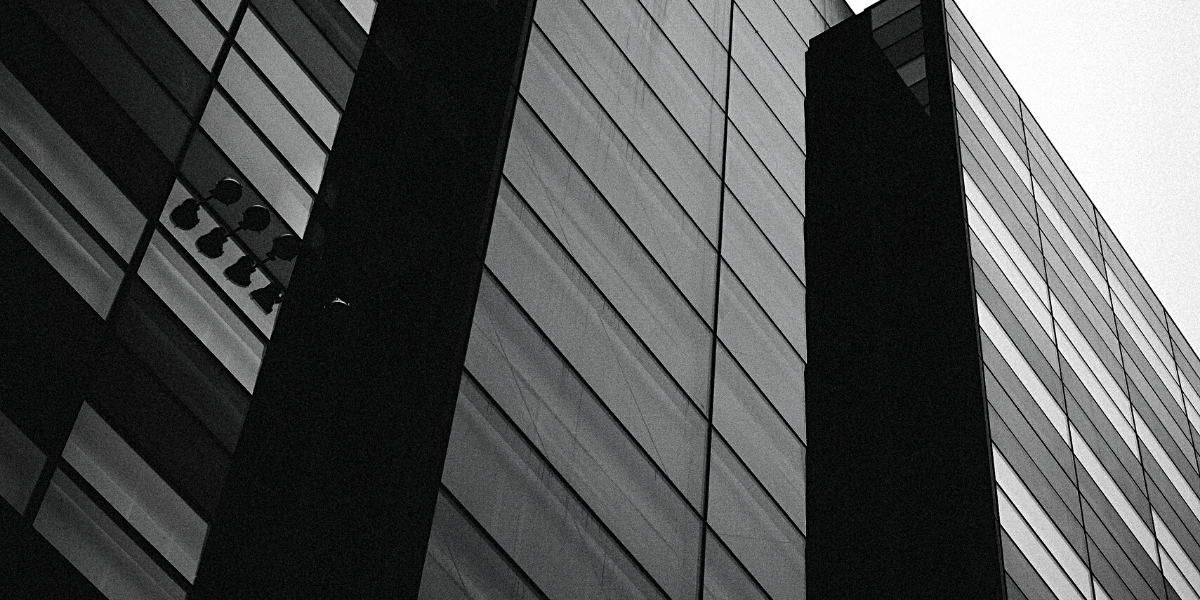 Call, send us a message, or visit us!